About
Super Happy Day Out is a Synthwave music project by Brazilian composer Sérgio Oliveira. He use synthesizers, drum machines and chiptunes. Musically, the project blends vintage and game sounds with modern elements and genres, especially new wave, classical music, rock and electronic music.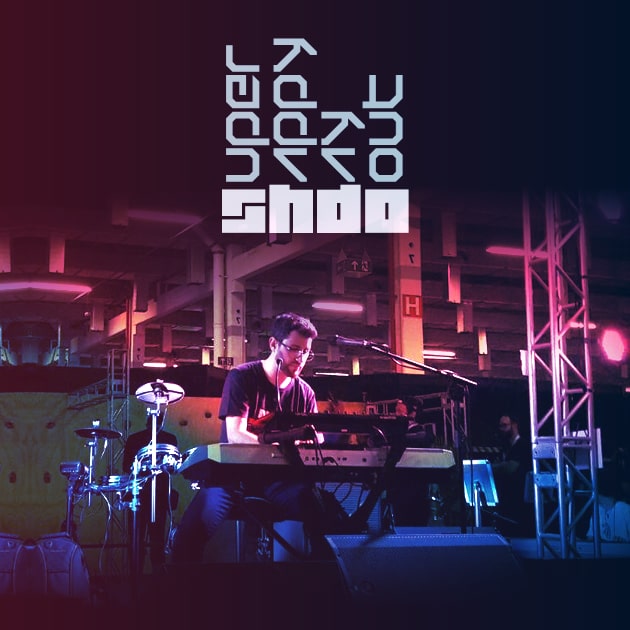 Contact
Follow At
Listen More At
The game is in everything. Holty
The Game On You
It is the next release. Stay tunned!
Brave new songs are coming to the stream services. Spotify, Amazon, Deezer, Tidal and others will be receive the new album.
Thank You for visiting!
More songs, arts and stories coming soon!